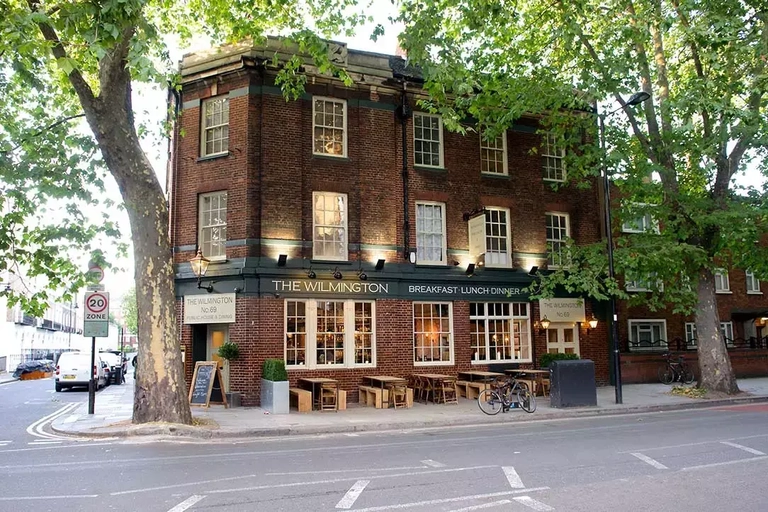 Who we are
The Metropolitan Pub Company has been serving cold beer and hot pies to the people of Central and Greater London since 2011.
Our 60+ pubs are urban locals where our customers can expect warm and friendly service, and where our teams are made to feel like family. Our pubs are individual and unbranded, each embodying its own personality and character. We strive to provide a home away from home for both locals and visitors to the capital alike. We're the place to laugh with friends, to spend quality time with family and to enjoy all that is great about a community pub – the food, the drink, the service and the atmosphere.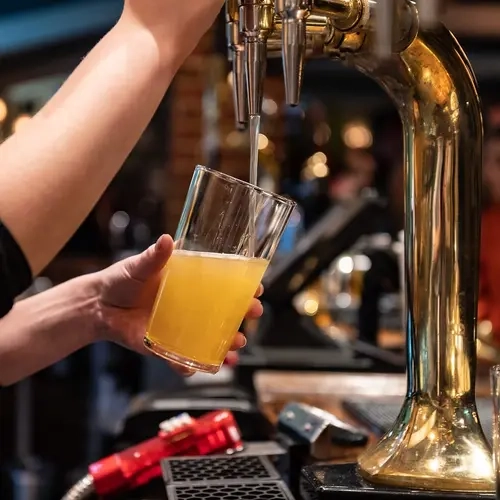 What to expect
At the Metropolitan Pub Company, who you are and what you're about is incredibly important to us. Our pubs' amazing personalities are built in no small part upon those of the people within their walls. As a part of a larger company, we are able to offer support for career progression and opportunities for training and development, while still maintaining the autonomy and creative flexibility of an independent business.
We are always on the lookout for talented individuals who are creative, thrive as part of a team and are committed to delivering great service to our customers one hundred percent of the time. We can only grow our businesses with ideas and contributions from all those invested in their success.
Whatever role you aspire to in our company, we would love to hear from you. We have high expectations and we know you do too, which is why your hard work and dedication to our pubs will always be met with recognition and support for you and your future.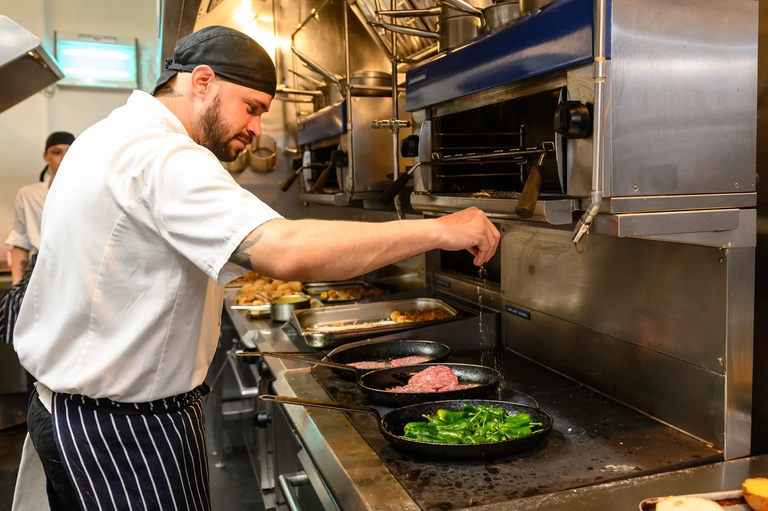 Job Openings
When you apply, please include your CV and potential pubs or locations where you would prefer to work. Due to the volume of applications we receive, we can't guarantee a response to all, but if it feels like a good fit we will definitely be in touch.

Whether you're a General Manager, Head Chef, Assistant Manager, Sous Chef or Team Member, we would love to hear from you. We are always on the lookout for good people, send us your CV to careers@metropubco.com.

Benefits, perks and training