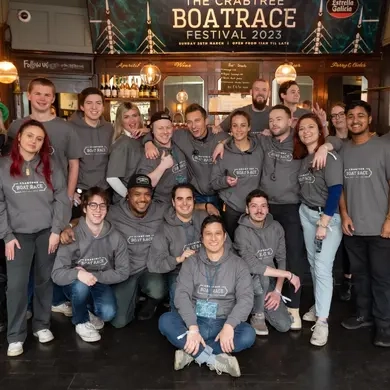 Unique neighbourhood locals, city pubs and foodie hangouts
At the Metropolitan Pub Company we're big believers in local pubs being just that – every one with its own character and charm.
Every single one of our pubs is unique and each of them is individually run by our dedicated teams.
One thing they do all have in common is heaps of their own personality. If you're looking for an amazing dining pub then The New Moon located in Leadenhall Market, or The Ladbroke Arms in Notting Hill Gate could be for you. Maybe you'd prefer to check out the craft beers at The Crabtree in Fulham or The Hare and Billet at Blackheath. Or if you'd like somewhere you can rest your head for the night after a few pints, you could try The Victoria Inn in Peckham or The Anchorage in Poole.
Be sure to check out one of our favourites – The Kings Stores in Liverpool Street is worth a visit and did you know we've moved up North? The Fountain House based in Albert Square in Manchester is a must visit!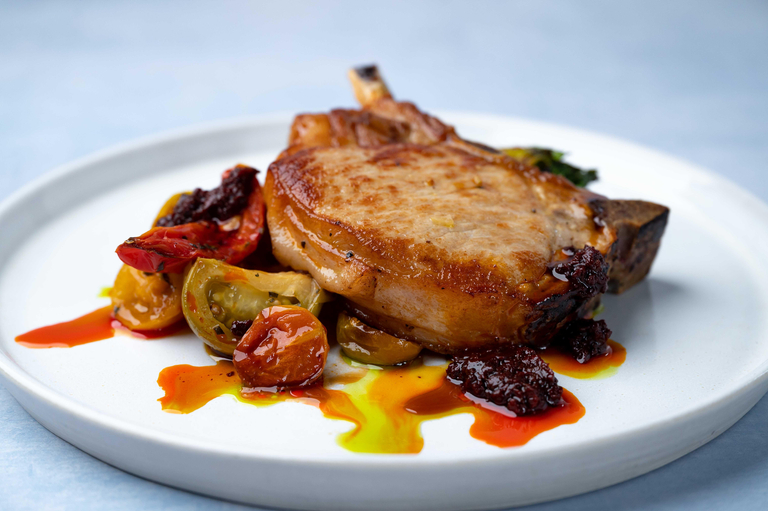 A TASTE OF SUMMER
Make memories this Summer and bring friends and family to enjoy our NEW vibrant menu bursting with flavour to give you the ultimate taste of Summer. What are you waiting for?
FIND A PUB
Spend the night
Our one-of-a-kind, boutique hotels offer luxury and comfort within a range of locations.
View our hotels